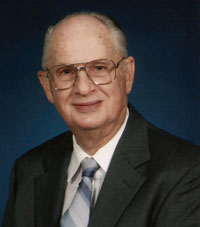 John A. Kopec

Mr. John A. Kopec, co-author of these two Colt books has been informally associated with the Colt Firearms Company since the early 1970's when he was actively researching Colt's historical records along with his "partners" Mr. Ron Graham and the late C. Kenneth Moore. This led to the publication in 1976 of "A STUDY". This book is now in its fifth printing. Later Mr. Kopec became Colt's first exclusive factory distributor of Colt Single Action parts. This business was later sold.
In 1994 the second book, "COLT CAVALRY & ARTILLERY REVOLVERS" was published, co-authored with renowned Custer historian the late Dr. H. Sterling Fenn. Today John is still actively engaged in the authentication of the U.S. military Colt Single Action revolvers. His expertise in this field is today accepted as authoritative within the Colt collecting fraternity.
*You may request a signed copy book from John, or a short personal inscription from John, by adding that request in the *note to seller remarks section at the time of purchase.